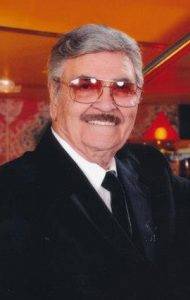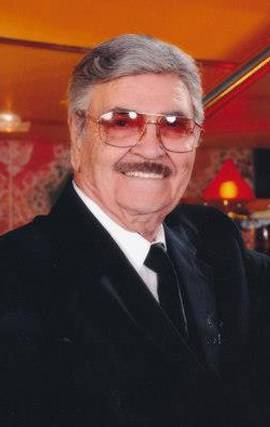 Since 1989 World Fire Protection has been designing, installing and inspecting automatic fire sprinkler systems for some of the most famous and discerning companies and builders throughout the West. From high-rises in Los Angeles to single story dwellings and commercial projects in Arizona and Hawaii, World Fire Protection has been a leader and innovator. We have set the precedent for the industry in upholding our values and providing world-class commitment to our clients by finishing our jobs on-time and on-budget. These values and commitments have made World Fire Protection one of the longest lasting fire protection companies in the United States.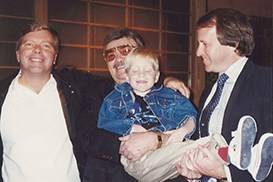 In 1989 Del Francis established World Fire Protection, Inc. in order to bring his commitment of excellence to his clients during a time when that characteristic was few and far between. Del Francis has nearly 50 years in the fire sprinkler industry as a sales engineer, corporate executive, independent contractor and consultant. He was a member of the Advisory Committee responsible for Hawaii's high-rise fire sprinkler law; predecessor of the L.A. law in the 1980's. He is also Advisor to several fire departments on the establishment of fire sprinkler standards now in effect for various communities throughout Southern California and Hawaii. Through Dels leadership and commitment to excellence World Fire Protection has stood the test of time and has played a key role in setting high standards and shaping not only fire protection, but the skyline of California as we know it.
Today World Fire Protection, Inc. is licensed in California under license number 1049720. Blake Chapman, Del Francis grandson, who shares the same vision and holds the same values that carried us to the top so many years ago helps to lead World Fire Protection into this new day and age. We look forward to the future and to continuing our tradition of honesty, innovation and commitment to quality.
For businesses and homes across the United States, a functioning fire sprinkler system is the single best way to save lives and stop fires from causing unrecoverable property damage. If you already have a fire sprinkler system, you know just how important these systems are. At World Fire Protection in Palm Desert, CA, our Fire Sprinkler inspection and Repair experts can quickly inspect and repair any issues you are experiencing with your system.
We Provide Fire Inspection Services, Repairs and New Installations!
10% Off. Same Day Service. Serving All Of Palm Desert