Many subdivisions within the city require fire sprinklers, which is why homeowners need to learn how to maintain them. Is maintenance difficult for the average person? Definitely not. That does not necessarily mean that you should service your fire sprinkler systems by yourself all of the time – you need regular inspections and testing conducted by a licensed fire sprinkler inspection company such as World Fire Protection. But regular maintenance intended to keep your fire sprinklers in clean and presentable is definitely simple.
The first thing you should do as a homeowner is to just go through your home and check your sprinklers periodically. Do a quick visual inspection and check if the caps are in place. You have to make sure thay are free of paint and other types of obstructions. You should avoid using your sprinklers to hang Christmas decorations or anything from the back, because that could cause serious problems down the road and prevent the sprinkler from functioning correctly when it is needed.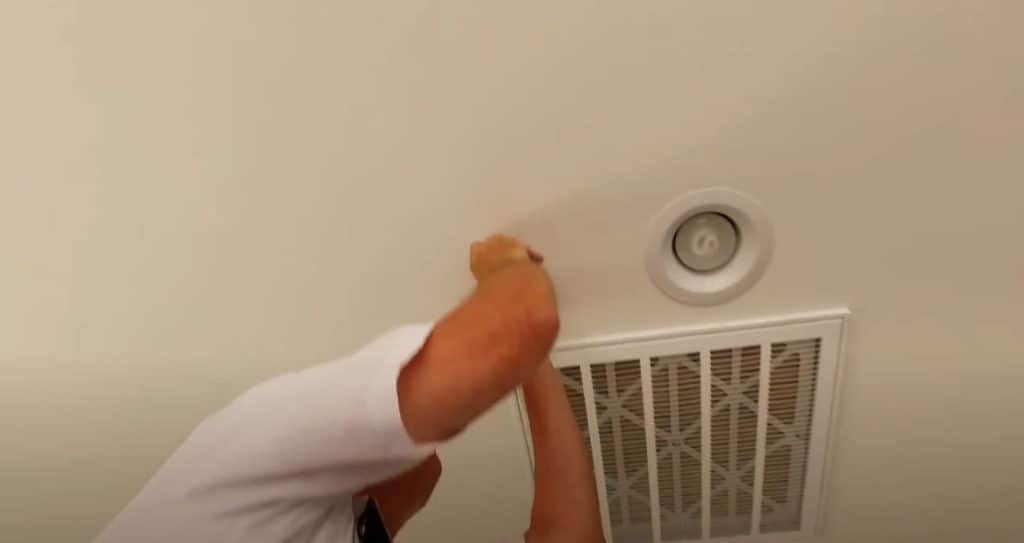 One concern among homeowners is when they need to paint the house. The concern is understandable because it can be pretty hard to cut around those little plates. In these cases, you might be able to get away with taking the caps off. That will not set off the sprinklers.
Once you have the cap off, just just check the sprinkler to make sure that there's some playing there that moves up and down that and it's not painted. One of the things we do on an inspection is inspect the heads to make sure that they are not painted. But a lot of times after we come through and do our final inspection, the painters come in and do some final touch up and then they they might get some paint on it.
There are two important reasons why you want to avoid painting your sprinkler heads. The first one is that it has a deflector that causes a a special spray pattern from the sprinkler. And if there's any paint or something, it's going to disrupt that deflector and disrupt the pattern. Also, if you get way too much paint on the sprinkler, it could cause it not to go off if it needs to or respond later.
Another one of the things you should do once a year or so, and especially after you've had some work done where contractors have had to go up in your attic, if you just want to look around, inspect your attic to make sure that the insulation is all in place, you know, sometimes this is kind of an easy attic to access, but sometimes you'll have to go up through a scuttle or something and you really don't need to go up there and walk around or anything. You also need to take a look around and make sure that none of the insulation has been disturbed.
Finally, you only need to do the maintenance yourself if you are comfortable with it. It's fine if you're not comfortable, as fire sprinkler systems can be very complex at times and yet they are very important parts of any property. Understanding Fire Sprinkler Systems can be a challenge sometimes. If you don't feel fine doing the maintenance yourself, you should call in a professional Palm Desert Fire Sprinkler contractor such as World Fire Protection.