World Fire Protection - The Highest Standard of Fire Protection


Licensed, Bonded and Insured
The Most Trusted Fire Inspections Company in Coachella Valley CA
Why Choose World Fire Protection?
Semi-annual Inspection for Kitchen Suppression Systems
Safety equipment does not need to be in constant use, and the ideal situation is that they never find use. But they need to be kept in optimal shape and available in a moment's notice. There is a need for experts that provide regular inspection of kitchen fire suppression systems. Because the worst thing that could happen is finding out that your fire safety equipment is defective or ineffective when a fire accident occurs.
This is where proper engineering services and regular inspection of kitchen suppression systems come in. There are three main purposes:
Making sure that the system is not defective. The nature of fire accidents is that they happen when they are least expected. It is not something that we can predict. But what we can do is make sure that the kitchen fire suppression system is always available for use, ready for immediate deployment, when the fire accident occurs.
Preventing unwanted discharge. Fire suppression equipment need to be extremely accessible, and can be used even by the most inexperienced user. But there should be a balance. They shouldn't be so accessible to the point of being prone to unwanted or accidental discharge.
Ensuring that the kitchen fire suppression system is code-compliant and will pass any inspection or insurance audit. These fire safety codes and insurance audits are mandated for the benefit of the property and the people who may potentially get hurt in an accident. Compliance with code enforcement and insurance audits is the bare minimum if property owners value their safety and their properties.
Kitchens, both residential and commercial, are the most common areas at risk of fire accidents. Restaurant operators know how to take precautions in order to prevent accidents involving fire. But the nature of accidents is that they can happen even with all the best precautionary measures in place. This is why commercial kitchens need to comply with fire codes that mandate the installation of fire suppression systems. The authorities and safety experts know that regardless of meticulous fire safety contingency plans, fires can still occur. And property owners need a way to suppress kitchen fires, minimizing property damage and injury to people.
We Service All Kitchen Types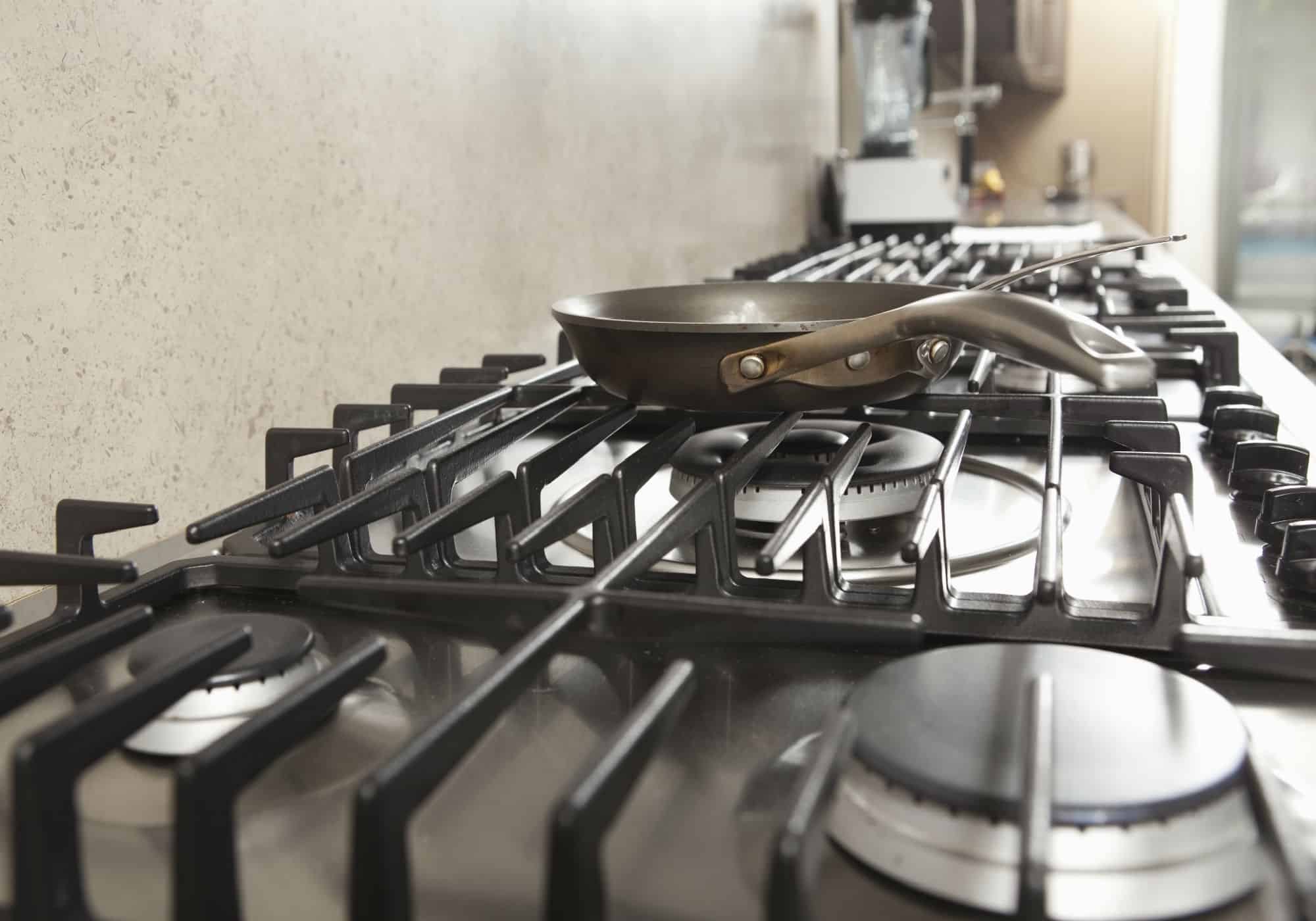 Industrial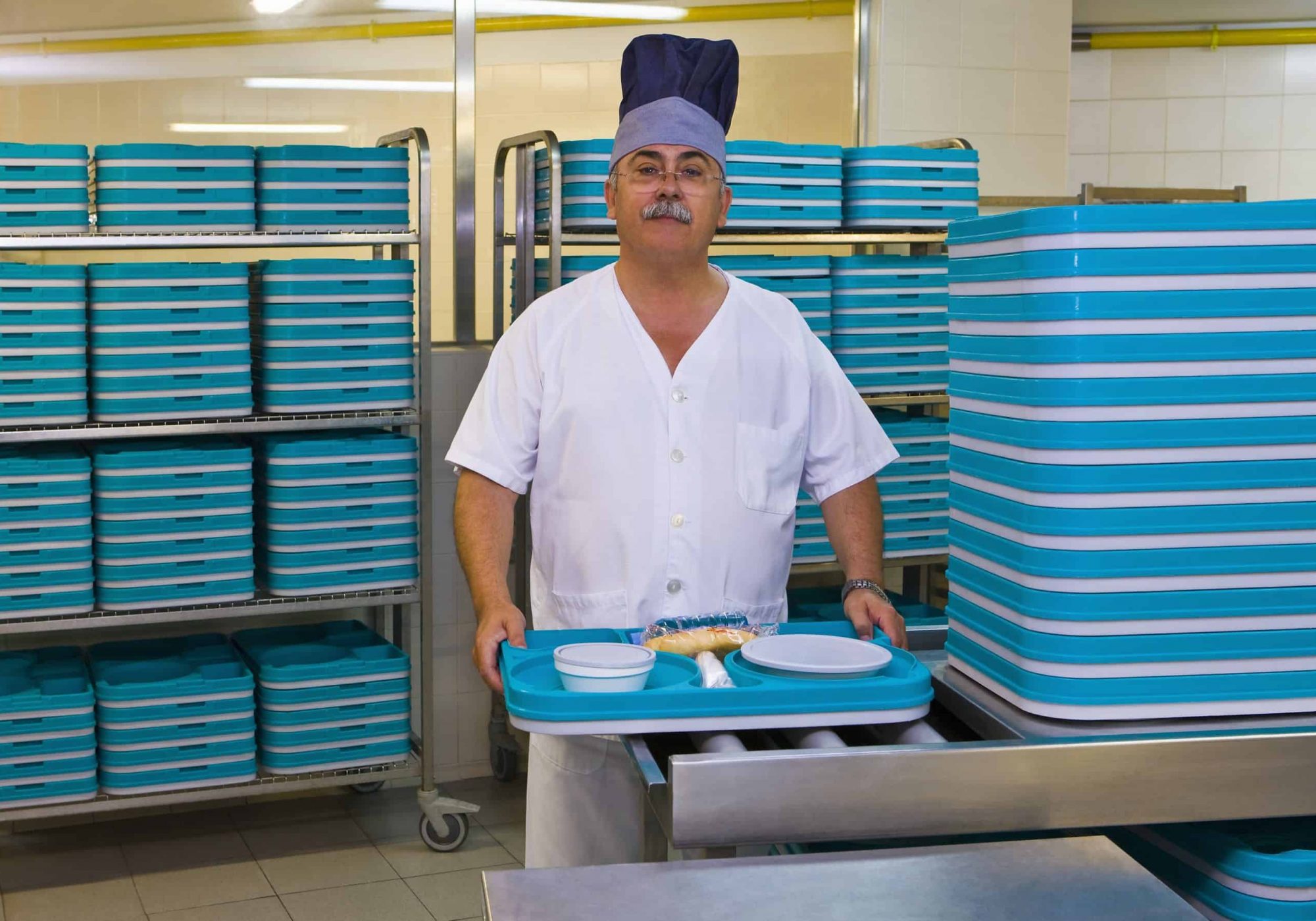 Commercial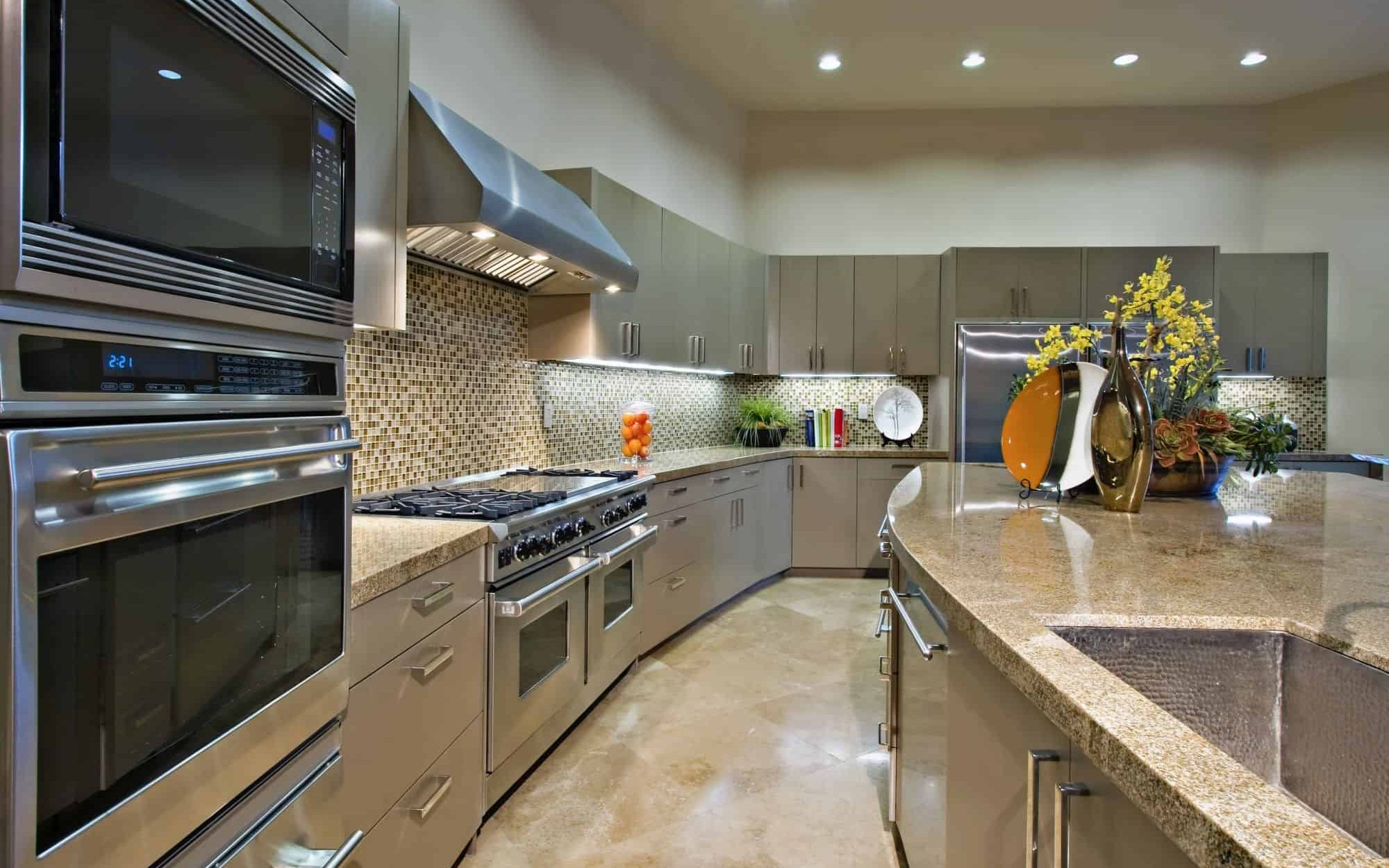 Residential
What You Need to Know About Kitchen Fire Suppression Inspections
NFPA codes mandate that kitchen fire suppression systems undergo thorough inspection by a certified technician at least every six months. This will ensure that the safety equipment is in optimal condition, and that there is access to genuine replacement parts or proper manuals and documentation.
Regular Inspection Should Be Done After Every Use
You need to call a fire safety inspection and protection company every time the kitchen fire suppression is activated. This applies to every single case, even in accidental activation or edge cases where the system goes off for no apparent reason. One can never be too cautious in these cases, as even accidental activations could be a sign of a serious underlying problem. If it's a false alarm, you will still be glad that you had an expert look it over because there's a 50/50 chance that there are defects or damage that need immediate repairs.
It is also by design that there are components of a kitchen fire suppression system that should only be used once, to ensure their integrity and optimal state every time they are needed. Do not look at this as an added expense, but more of a savings. Because the cost of regular inspection and possible repair or replacement is nothing compared to the cost of damages after a fire accident, not to mention loss of lives and legal liability.
Components Inspected by Fire Safety Technicians
Detectors and link lines
Appliance, plenum nozzles, duct, and nozzle blow off caps
Status of accessibility of actuators and control components
Integrity of tanks, both pressurized and non-pressurized
Expiry dates of regulator and cylinder, piping integrity
Status of all electrical systems and interlocks
All of these apply to both automatic dry and wet chemical kitchen fire suppression systems. Everything from the cylinder to the hood extinguishing systems need thorough inspection and testing every 6 years. The experts need to put them through hydrostatic testing and find out for cases of caking. Wet chemical kitchen hood extinguishing systems only need hydrostatic testing every 12 years.
Let Us Handle Your Kitchen Suppression Needs
We understand that many property owners tend to end up short when it comes to kitchen suppression compliance, because compliance can be a cumbersome and convoluted process. WFP can help in this case. Let us worry about the minute details and ensure that your Kitchen Suppression needs is met. It is our job to ensure safety for your property, and do all the dirty work so that you can devote your energies to running your business or enjoying your home. We prioritize the needs and safety of our clients, and we have never let a single client down throughout our many years of operations. Call us now! One of our expert technicians and customer support staff will address all of your questions and concerns.